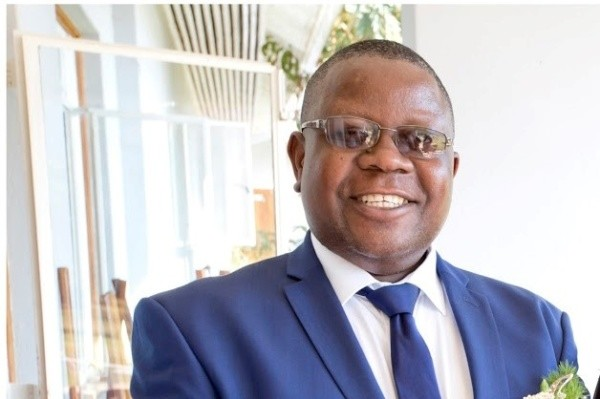 Paul Butau - CEO
BSc Computer Science. A systems designer, programmer/analyst, 29 yrs experience, trained in, C++, Java, PhP, Delphi, Virtual Web Apps, MS Visual Basic, MS dBase, MS SQL Server deployment and development, Chief Solutions Consultant on Financial systems (Sage Pastel Partner From Ver 1.0 in 1990 to Ver 19cloud 2018, Sage 200 Evolution ERP, and Odoo ERP. Paul has over the years designed, installed, implemented, ran workshop training for clients ranging from Government entities, private and NGO's on solutions for their financial systems. Paul has a vast experience in training and implementing solutions.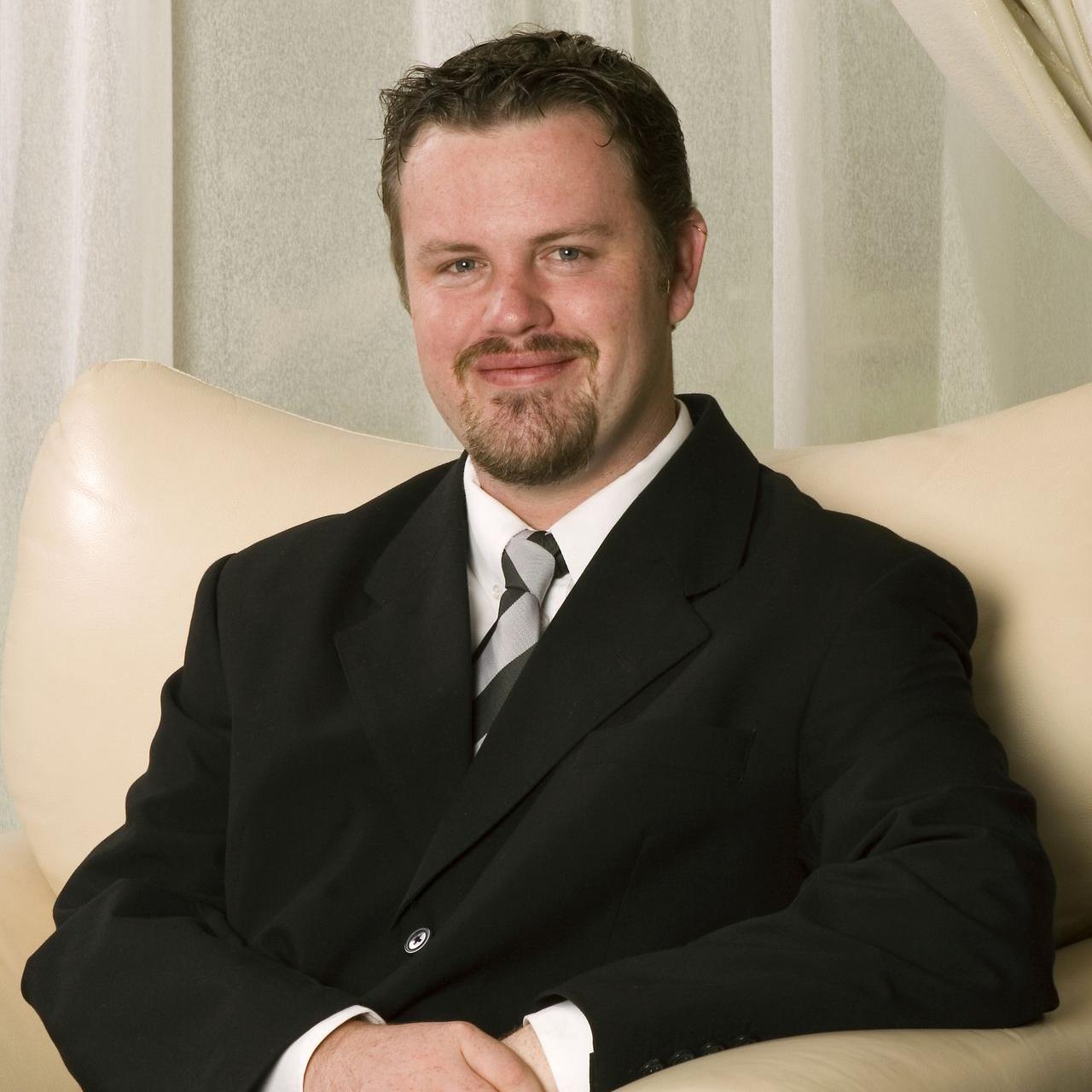 Jason Corbett - COO
Jason – Has over 15 years in understanding manufacturing & retail business. Jason's knowledge about the retail and manufacturing industry gives Intentional Software Solutions the edge to be able to implement real factory working systems using Job Costings, Bill of Materials, and Manufacturing Workflows. Jason is a systems designer / developer with such a passion derived from him having to acquire development qualifications in programmable languages, C++, Delphi, SQL, Java, VBasic.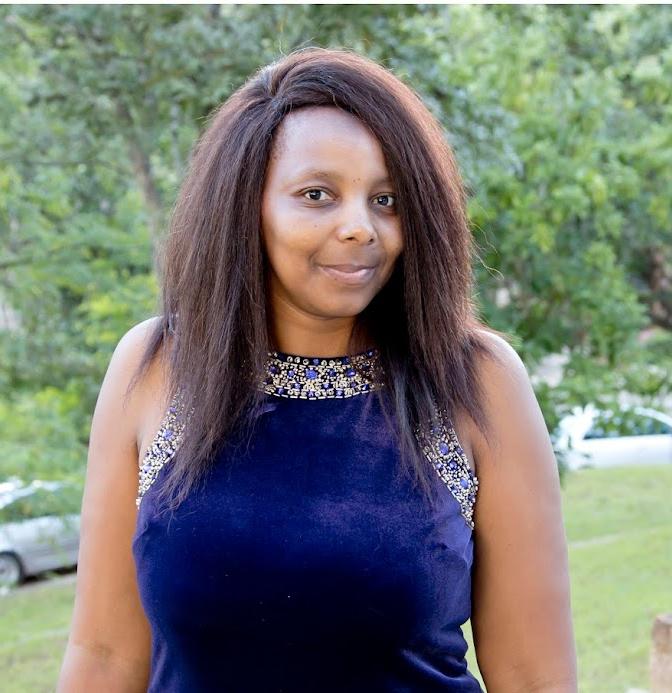 Beauty Hwindizi - CFO
Beauty is a ACCA holder and has been in the accounting and audit field for the past 18 years, Beauty had held a portfolio of 1200 clients where she produced tax compliant financial statements for each financial year. Beauty has run several training workshops for the clients that would have had financial solutions implemented by Intentional Software Solutions
Our mission
To become the best business partner to all businesses across all industry by designing customized accounting systems combined with CRM and Business Intelligence to help them make faster and smarter decisions and focus their resources on income generating activities than data compilation and interpretation.